Printed Marketing Materials For Realtors – Increase Your Exposure With Custom Designs
Real Estate Agency, Realtors, Real Estate Services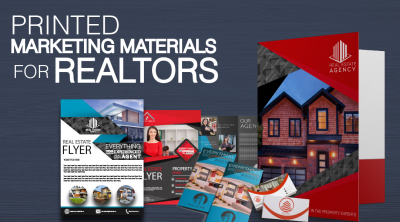 Printed Marketing Materials for Realtors – Increase your exposure with Custom Designs
Posted on August 31, 2018 at 4:38 pm by NJ
Printed Marketing Materials are a very important resource for Real Estate Agencies and Realtors. Well-designed marketing materials allow them to brand their image and attract more leads. In this era of digital communication the necessity for local exposure, printed marketing materials for realtors offers a wide range of creative opportunities to spotlight from the competition.
Whether you are new in the real estate industry or want to increase your visibility, consider implementing or reinventing these 3 printed marketing materials that will deliver successful outcomes:
Lasting First Impression with Customized Business Cards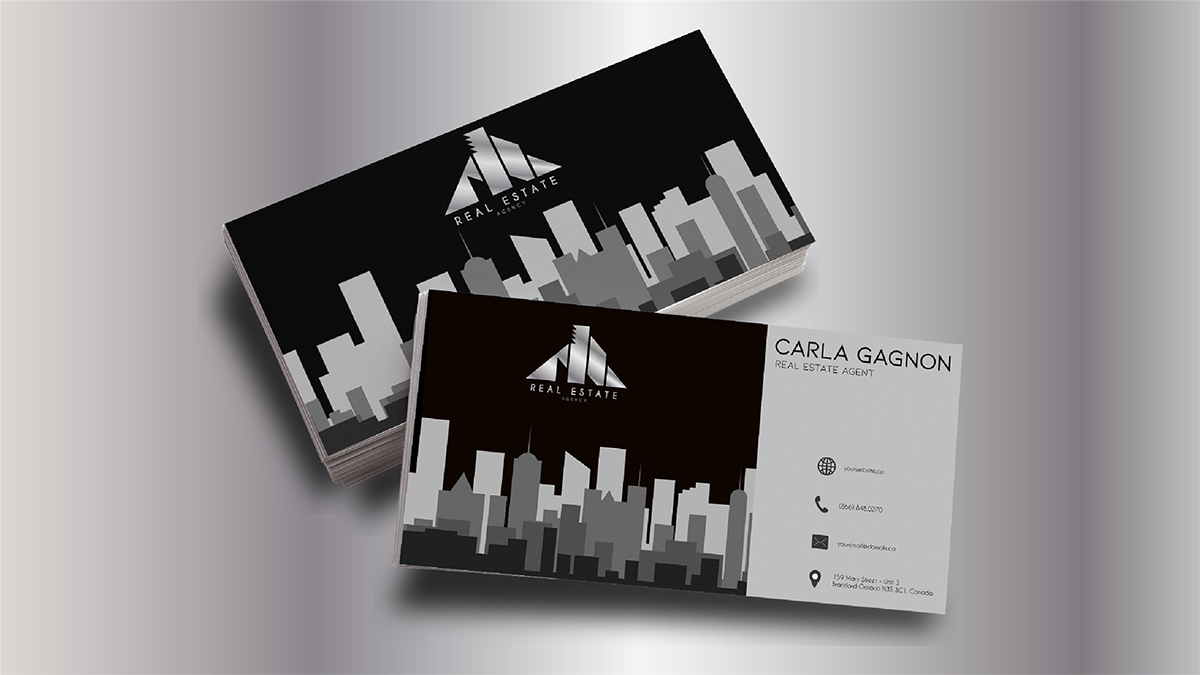 Although there is a wide range of Business Cards Take advantage of a face to face talk at a trade show, corporate event or any meeting, this is a unique chance to present yourself as a professional real estate agent. Handing out eye-catching business cards can create a lasting first impression securing the fact of being remembered.
Wisely display your properties with Custom Brochure Designs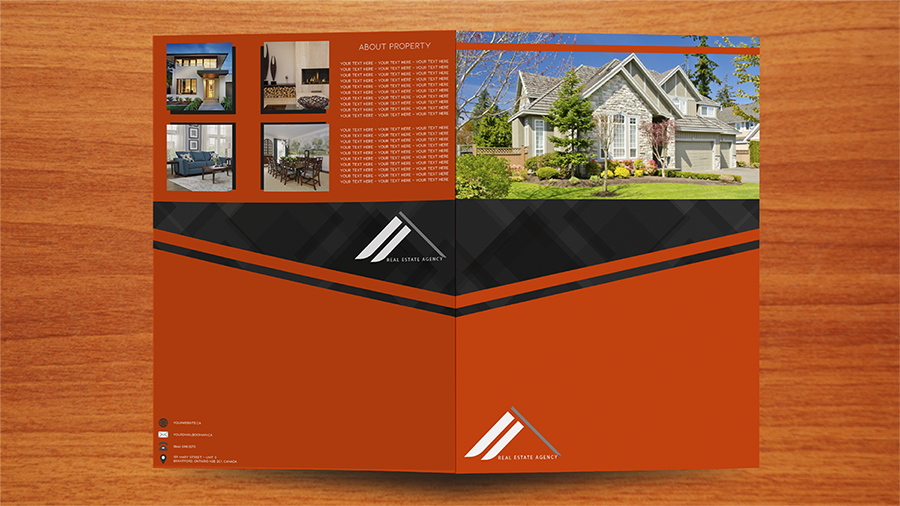 When it comes to realty marketing, Real Estate Brochures are almost embedded as an absolute need in the real estate industry. They are a simple and cost-effective solution for showcasing your properties, building brand recognition and, finally, closing deals.
Whether you use bi-fold or tri-fold brochures designs, create a marketing Brochure that serves your specific purpose. Depending on the design, you can portray noticeable marketing points, and the final look can help you create a feeling of uniqueness for luxury properties, affordability for working-class properties or professionality for commercial properties.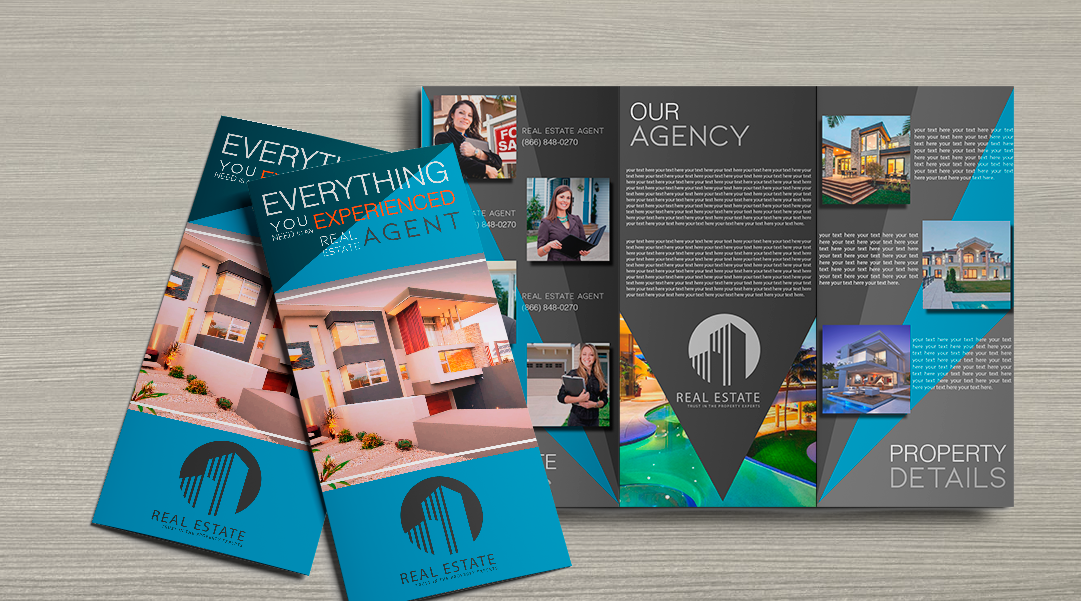 Increase exposure featuring pictures and layout of the property, architectural details and other important features that represent your professional look. Click Here to order our Brochures.
Keep your audience involved With a Striking Real Estate Flyer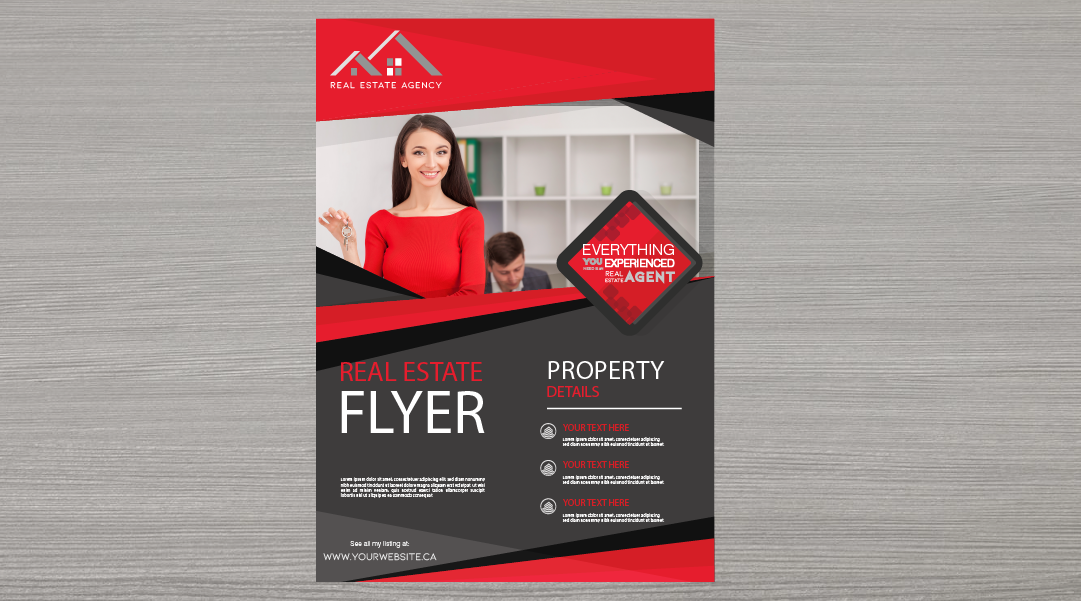 Another important printed marketing material you must have to approach your leads are Flyers .Balanced-designed flyers will help you to make the best impact on buyers, using a wise combination of graphics and content
The size of your flyers is really important too, as you can show different content to get your target audience fully engaged, think about your niche and custom-build your flyer design to match the needs of that particular group.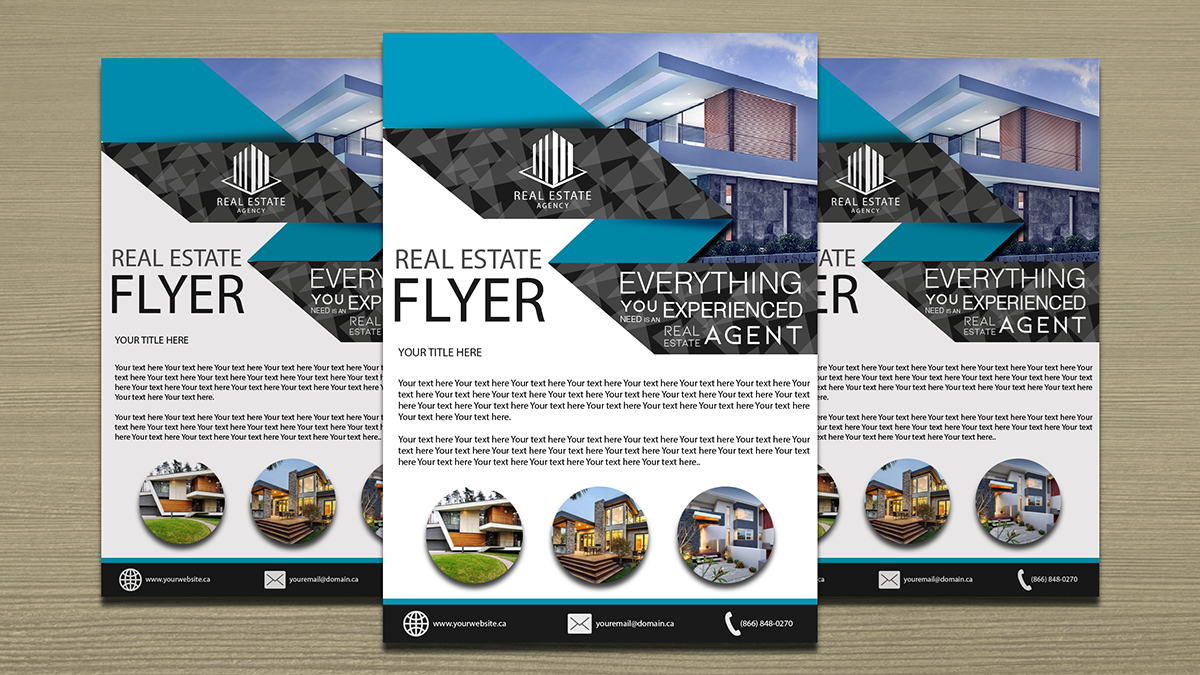 Pictures are definitely important, but you should also try complementing with other details, such as outstanding features of the property, helpful tips, and last but not least, make sure to include a call-to-action and the real estate agent's contact information. Look our Flyers Designs Here
Hold your Printed Marketing Materials ready to show with Presentation Folders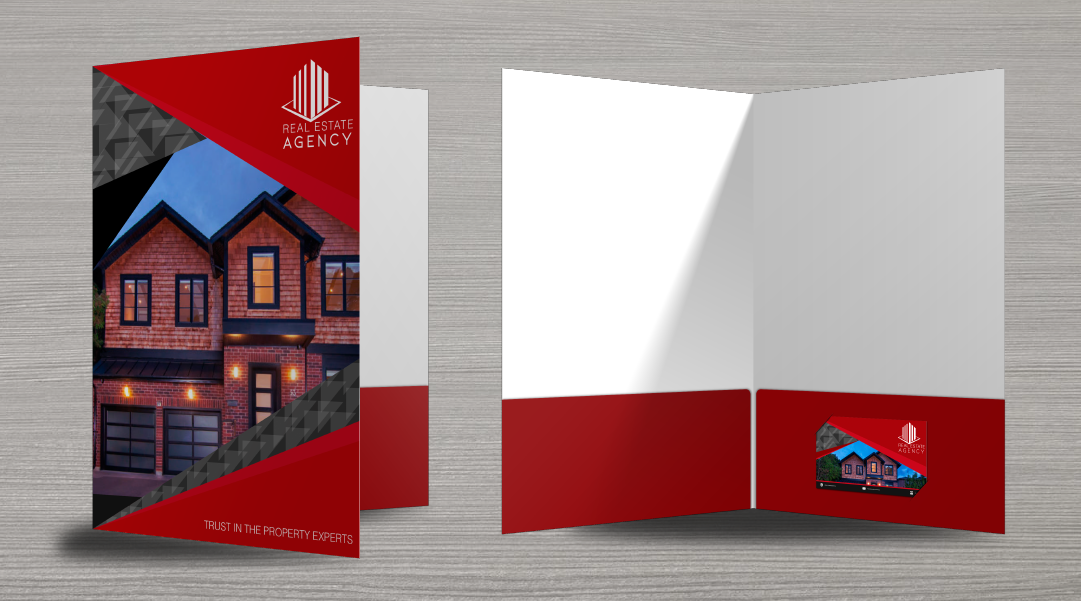 One of the powerful branding tools that still remain is presentation folders. They are exceptionally useful for pulling all your marketing materials together in one convenient-to-carry package.
These printed marketing materials lend a professional look to your brand, and help customers and leads to choosing you among the rest as their to go realtor.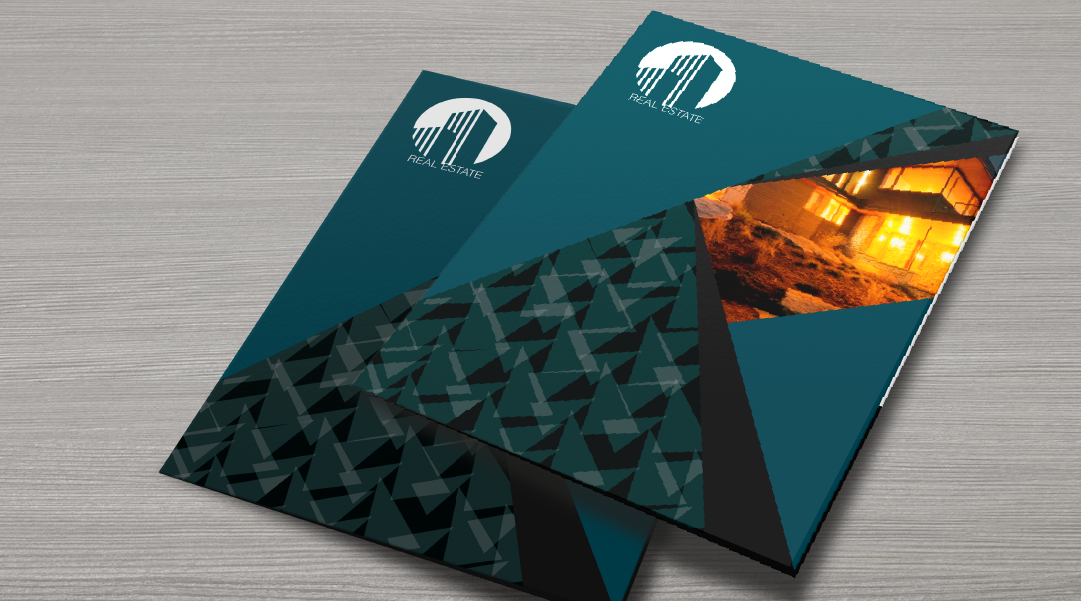 The design of your Presentation folder has to be the right for your real estate look, well-designed, professional, deluxe, and specially an excellent quality print. As the other printed marketing materials, the pictures, text, and combination of special details will define the success of your sale. Add plus items as mortgage tables, properties listing, partners logos, and tips. Don´t forget your contact information and Social Networks